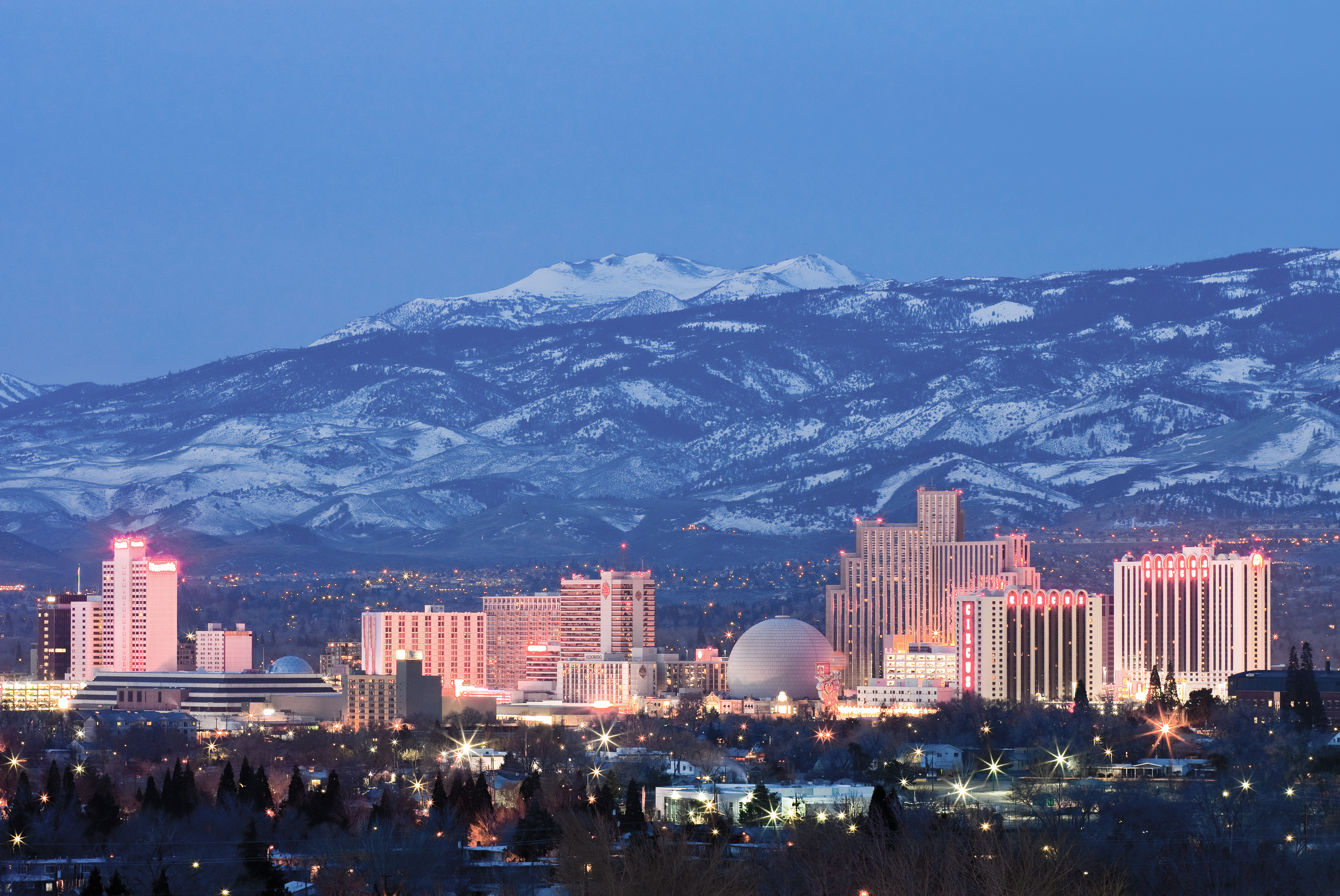 Doing the Right Thing
We are the largest locally owned company offering human resources for you for over ten years.
As a business owner, finding affordable and reliable resources to support your company is one of your biggest challenges. Fortunately, The Applied Companies are here to help you focus on your core business. The Applied Companies consist of three companies dedicated to managing the business of employing people. Our businesses include Staffing, HR Outsourcing and Executive Search.
The Applied Companies was rated 2nd Best Place to Work in 2016.
"Do the right thing" is part of our culture.
We look forward to working with you.